Robert Lochel, Hatboro-Horsham High School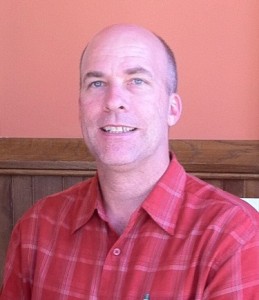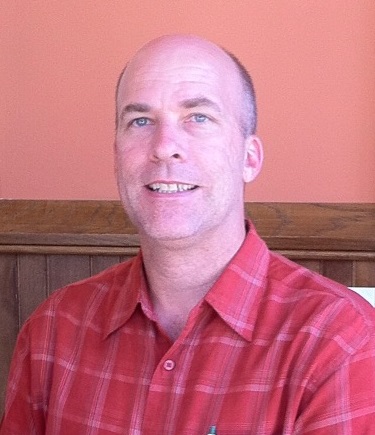 The Advanced Placement Statistics curriculum contains many natural opportunities for students to demonstrate their understanding through projects. In my course, students complete three major projects during the year: an "old wives' tale" experimental design project, a casino game design project, and a final comprehensive project after the AP exam in May.  Balancing my desire to have students think critically and creatively about a research question, while providing some structure to help students reach clear assessment targets, isn't always easy. Here are some suggestions for helping teachers design project-based learning experiences.
 … this was a "what if" we could have avoided by clearly defining each stage of the project before collecting data.
Continue reading