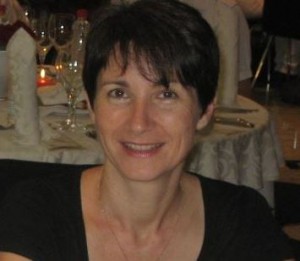 Stephanie Budgett, University of Aukland
At the University of Auckland, our first year statistics course is large. By large we mean about 4500 students per year, with approximately 300 in our summer school semester (lasting 6 weeks, starting early January), 2500 in our first semester (lasting 12 weeks, starting early March) and 1800 in our second semester (starting 12 weeks, starting mid-July). Apart from summer school, we teach in multiple streams with class sizes ranging from 100 students to 400 students per class. Most of our students will not major in statistics and are taking the course because it is a requirement. Over one-half of our students will have taken a statistics course in their last year at school. These students will most likely have taken the Use statistical methods to make a formal inference standard which includes bootstrap confidence intervals. A smaller percentage, say about 20%, may have taken the Conduct an experiment to investigate a situation using experimental design principles standard which includes randomization tests.
From a teaching perspective, we believe that the concept of the tail proportion in the randomization test enhances student understanding of p-values.