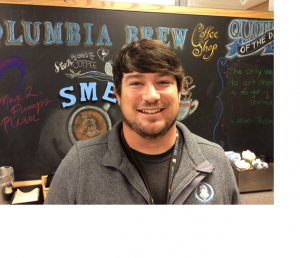 Andrew Walter, Shawnee Mission East High School
I am in my second year of implementing simulation-based methods, and I'm thrilled with how it has enhanced my AP Statistics course. My struggles teaching the course are probably familiar to others, and include: difficultly teaching vocabulary, difficulty spiraling review topics, and difficulty helping students grasp some of the key topics in ways that indicate true understanding. Using the simulation-based inference methods throughout the school year has helped me address all of these concerns and more. I will briefly explain how I use this method in my class, and then comment specifically about how it has helped.
Simulation activities are a perfect way to blend "hands-on" learning with using technology.