Welcome to the website for VOICES: Virtual Ongoing Interdisciplinary Collaborations on Educating with Song!
VOICES is an offshoot of the NSF-funded Project SMILES, which developed and is assessing interactive songs for statistics education. The project leaders can be reached at leadvoices@causeweb.org.
---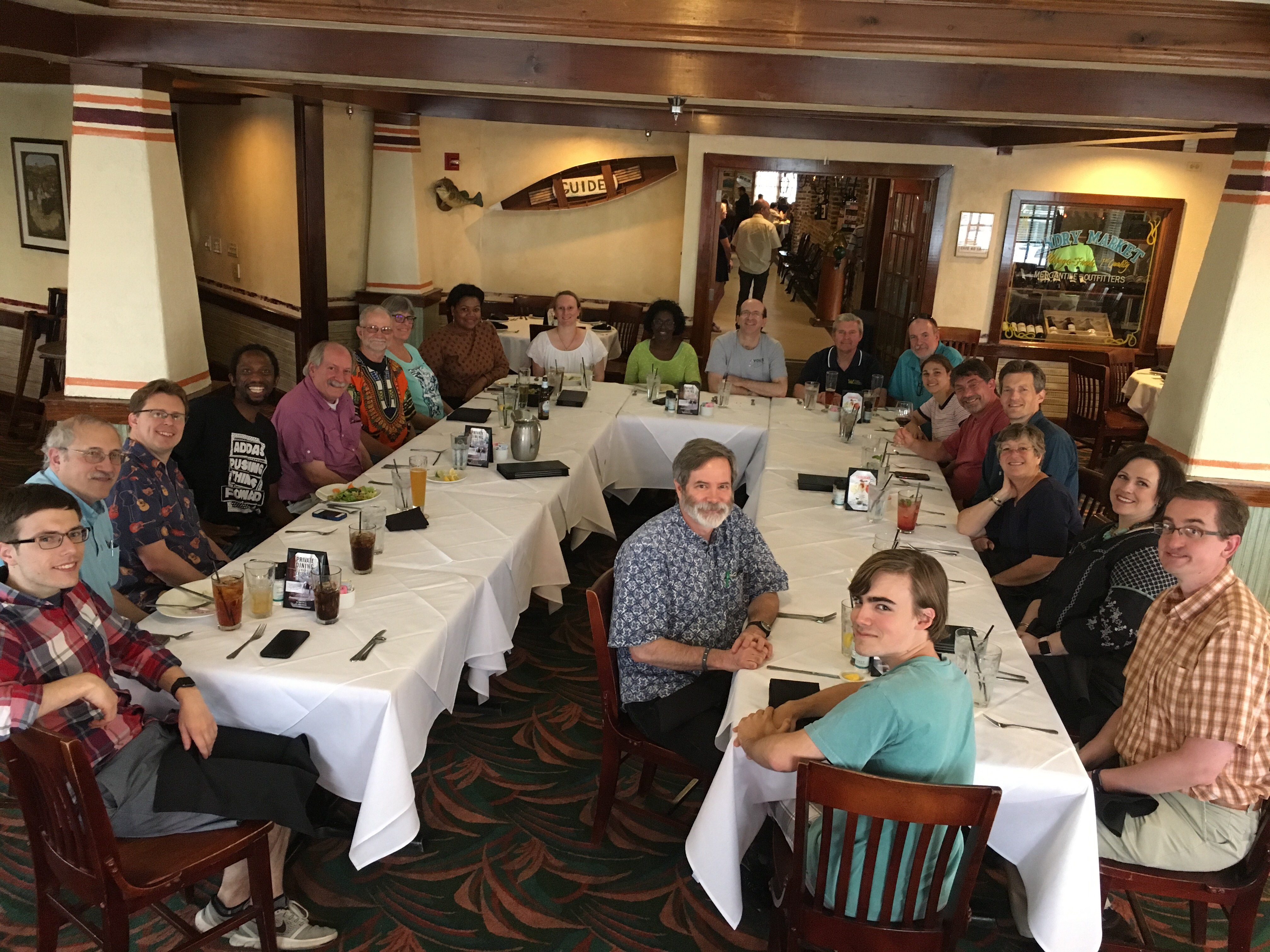 On June 29-30, 2018, the VOICES committee met in Denver to plan several core projects. 
On September 27-28, 2017, we held a first-of-its-kind interdisciplinary virtual conference on the use of song in teaching STEM subjects at the college level (including AP courses). VOICES covered the latest research, pedagogy, and practitioner perspectives on effectively communicating the ideas of STEM through song.
This inaugural virtual conference featured interactive virtual poster sessions, interdisciplinary panels, and a keynote address by physics instructor and entertainer Lynda Williams ("The Physics Chanteuse"). All sessions invited the active participation of a diverse audience.
Registration for VOICES was only $10 thanks to partial funding by the National Science Foundation through Project SMILES (Student-Made Interactive Learning with Educational Songs).