Featured Talk: Unapologetically You in STEM
Presented by
Raven Baxter (Science Maven)
-
Abstract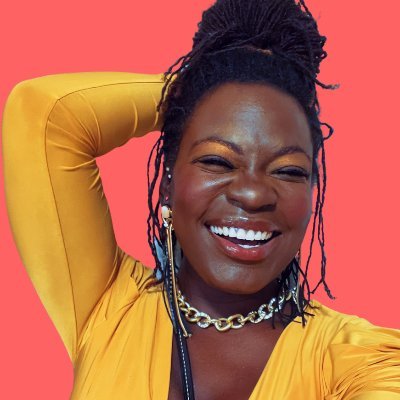 Dr. Raven Baxter speaks from her unique perspective as a scientist and educator and her STEM pathway. She will teach attendees how to be unapologetically yourself in STEM and as well as the broader impacts of doing so.
 
Learning Objectives: 
1. How to make science and higher education more diverse, equitable and welcoming.
2. How to leverage your expertise and personality to enhance your science communication.