---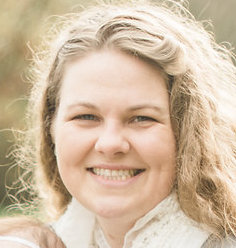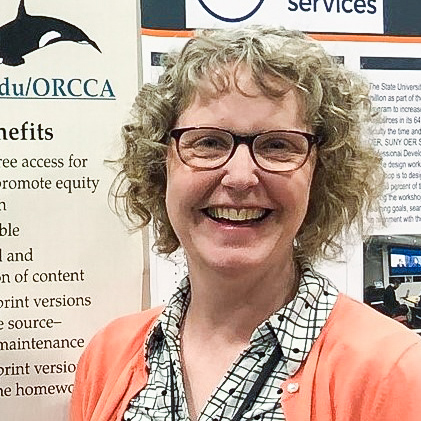 Jennifer Ward (Clark College) & Cara Lee (Portland Community College)
---
Abstract
Using social justice topics to engage and empower students might be easier than you think. Adding real data and relevance to your class engages underrepresented students, by encouraging participation and achievement in their study of statistics.
In this session we will begin by sharing why we're passionate about our social justice and diversity/equity/inclusion work. We will share examples of our favorite social justice resource, ready-made activities, and related activities that can be added to your class. Participants will collaborate to sketch out a statistics lesson plan or class activity with a social issue as its backbone. We will create a list of action steps to empower students to use their statistical skills outside the classroom. Participants will leave with a shared folder containing the ideas and resources for incorporating social justice into the classroom from the small group discussions.
Conference participants should be familiar with the content of an introductory statistics course. This session will rely heavily on breakout rooms and collaboration within Google Docs and/or Jamboard.
---