---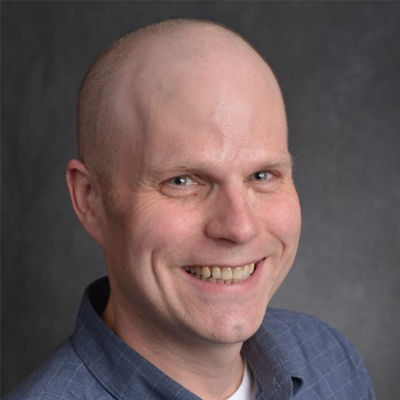 James Harroun (Data Science Initiatives Manager, SAS® Institute)
---
Information
SAS® University Edition provides wrap-around support for users who want to explore the data sciences from a variety of perspectives and interfaces. Existing SAS users and new SAS users who want to learn SAS for the first time can launch SAS Studio, the latest SAS interface with intuitive navigation and a supportive graphical user interface. Users looking to take a deeper dive into using SAS to learn the data sciences can launch the JupyterLab interface and code their hearts out using conventional SAS DATA and PROC steps, traditional python scripts, and a python package called SASPy that calls SAS from a python-like syntax. This webinar will give an overview of how to use SAS® University Edition, which is available at no charge to educators and learners for academic, noncommercial use, to launch right into combining SAS®, python, and SASPy into a single notebook application that speaks the languages of the data scientist.
Sponsored by SAS® Global Academic Programs
About James:
James Harroun holds a Master of Science degree in Information Science and Bioinformatics from the University of North Carolina at Chapel Hill. James's interests include data integration, the validation and curation of big data, and aligning organizations' data structures with analytical and reporting needs. James has worked in data management and analytics for more than 20 years as a database modeler, ETL programmer, data analyst, data integration specialist, and certified SAS programmer for private businesses and higher education institutions. James is currently a principal analytical consultant in the SAS Global Academic Program and he assists higher education institutions in the effective use of SAS.
Resources:
---
Recording