Tuesday, September 21st, 2021
4:00 pm – 4:45 pm ET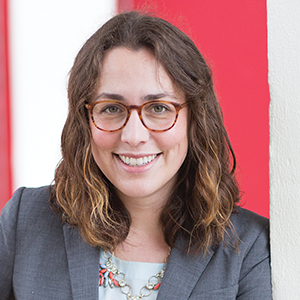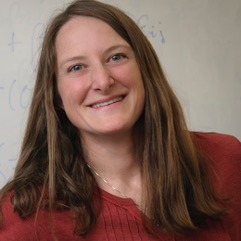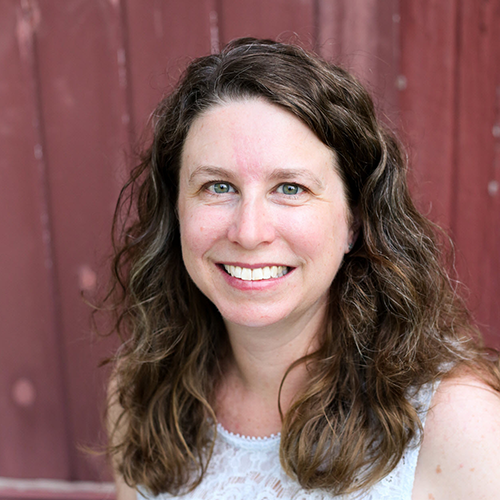 Presented by: Emily Griffith (North Carolina State University), Megan Higgs (Critical Inference LLC), and Julia Sharp (Colorado State University)
---
Abstract
In the September CAUSE/Journal of Statistics and Data Science Education webinar series, we talk with Julia Sharp, Emily Griffith, and Megan Higgs, the co-authors of a forthcoming JSDSE paper entitled "Setting the stage: Statistical collaboration videos for training the next generation of applied statisticians" (https://www.tandfonline.com/doi/full/10.1080/26939169.2021.1934202).
Collaborative work is inherent to being a statistician or data scientist, yet opportunities for training and exposure to real-world scenarios are often only a small part of a student's academic program. Resources to facilitate effective and meaningful instruction in communication and collaboration are limited, particularly when compared to the abundant resources available to support traditional statistical training in theory and methods. This paper helps fill the need for resources by providing ten modern, freely-available videos of mock collaborative interactions, with supporting discussion questions, scripts, and other resources. Videos are particularly helpful for teaching communication dynamics. These videos are set in the context of academic research discussions, though the scenarios are broad enough to facilitate discussions for other collaborative contexts as well. The videos and associated resources are designed to be incorporated into existing curricula related to collaboration.
Julia Sharp is an associate professor of statistics and the Director of the Graybill Statistics and Data Science Laboratory at Colorado State University. Julia is a widely recognized expert in statistical collaboration and recently was awarded the Outstanding Mentor Award from ASA's Section on Statistical Consulting. When she is not working, Julia enjoys baking, hiking, and enjoying the company of family and friends.

Emily Griffith is an associate research professor of statistics at North Carolina State University. She is also a Fellow in the Office of Research Innovation working on development and strategy to further innovation in the university's data sciences initiatives. In her free time, Emily enjoys running (even in the summer in NC), cooking, and hanging out with her family.
Megan Higgs has worked as a collaborative statistician in academia and private industry, and is now working independently as Critical Inference LLC and writing posts for a blog of the same name. She currently volunteers as editor of the International Statistical Institute's "Statisticians React to the News" blog and serves on the ASA's Climate Change Committee. Megan loves spending time with her family and pets in Montana.
---
Recording