---
Presented by
Allan Rossman, Robin Lock, Jill VanderStoep, Todd Swanson, Ruth Carver
Saturday, June 04, 2016 - 6:00pm and Sunday, June 05, 2016 (8:30am - 5:00pm)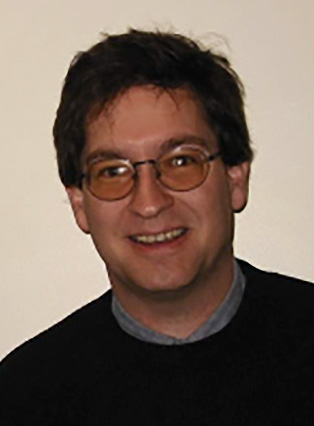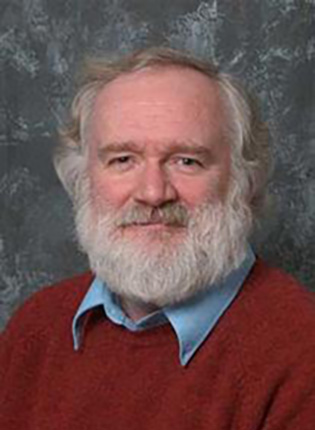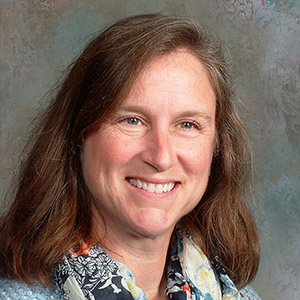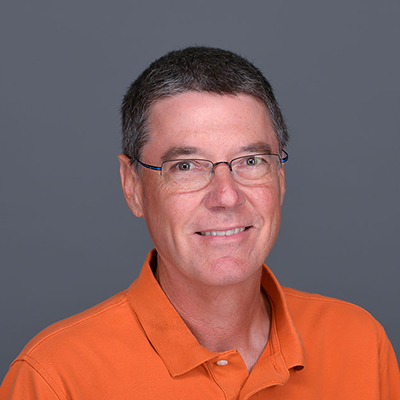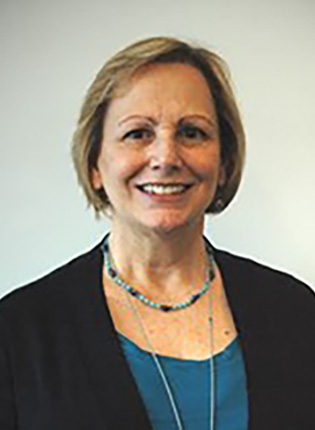 About
The goals of this workshop are to help participants to revise their introductory statistics course in two ways:
Using randomization-based methods, as opposed to methods based on the normal distribution, to introduce concepts of statistical inference, and
Emphasizing the overarching process of conducting statistical investigations, from formulating a question and collecting data through exploring data and drawing inferences to communicating results, throughout the course.
The workshop will provide direct experience with hands-on activities designed to introduce students to fundamental concepts of inference using randomization-based methods. The learning activities involve using freely available applets to explore concepts and analyze real data from genuine research studies. The presenters will also offer implementation and assessment suggestions during these activity-based sessions and discussion sessions based on the experiences of the presenters with randomization-based curricula in their own classrooms. More information about the projects on which this workshop is based can be found at: www.math.hope.edu/isi and www.lock5stat.com.
The workshop will begin with dinner on Saturday, June 4, followed be a presentation titled "Ask Good Questions" by Allan Rossman.  The workshop will continue throughout the morning and afternoon of Sunday, June 5.
Advance registration is required, registrations are now closed. You will receive an email confirmation and more details about the workshop later.  
A fee of $50 covers the dinner, lunch, and breaks.  (The fee is $25 for those who attend only the Saturday dinner, $30 for those who attend only the Sunday workshop.)  Checks should be made payable to "Germantown Academy" and sent to Ruth Carver, Germantown Academy, 340 Morris Road, Fort Washington PA 19034-0287.  Space is limited; your participation will be confirmed after you complete the registration form and your check is received.  Questions about the event can be sent to arossman@calpoly.edu or Ruth.Carver@germantownacademy.org.