The content of this website is available for use under a Creative Commons Attribution-NonCommercial-ShareAlike 4.0 International License unless otherwise noted.



This page has been archived and will no longer be updated.
Navigation: CAUSEweb ⇒ October 2015
---
Teaching & Learning Series Webinar

This series of webinars presents highlights from the most recent issue of the Journal of Statistics Education.
They are usually held on the third Tuesday of each month at 12:00 noon Eastern time.
Hosted by Associate Editors of the Journal of Statistics Education.
"Batting for Power"
with Allan Rossman and Beth Chance, Cal Poly - San Luis Obispo
2 p.m. Eastern Standard Time, October 27th, 2015
We present an activity for introducing students to the concept of power and factors that influence power. The activity asks students to use a simulation-based approach, with an applet available here "http://www.rossmanchance.com/applets/power.html to investigate how likely a baseball player would be to convince a manager that he has improved his probability of getting a hit.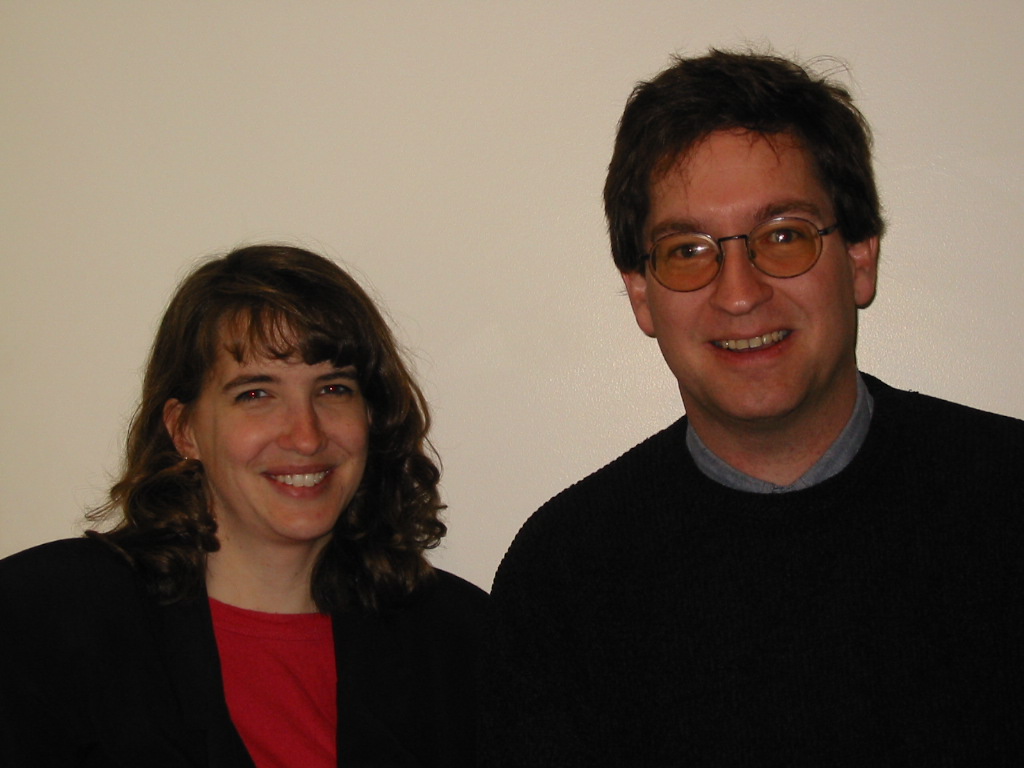 Beth Chance and Allan Rossman
Materials
Recording